Whether you have 1 visitor or 1 million visitors, your sites will always work.
High Traffic & High Memory WordPress Hosting
Our Infrastructure have Platform of Servers, so it will Healing automatically based on Your Traffic | You Can Host Any PHP/ASP Sites
Introducing Managed WordPress Cloud Hosting by CloudsIndia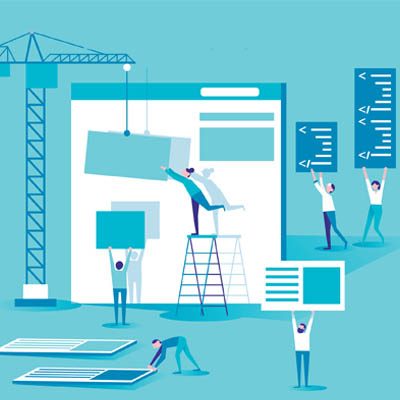 It's a platform of servers

No Pageview/Traffic Limits

Secure Infrastructure

Healing Server
When your website fuels your business, don't let hosting be an afterthought. Put your site on a platform built with redundancy from the ground up. Our industrial-strength infrastructure offers 100% guaranteed uptime. When traffic explodes, your site won't go down – or even slow down, ensuring your site is always accessible.
Cloud WordPress Hosting
1 GB
50 GB Monthly Bandwidth
Free CDN
90 mins Responsive Support
99.9% uptime